The perfect
mobile app
from your website
Would you like to get a mobile app from a website without programming skills?

Create one ready to launch an app with additional features in the shortest amount of time with using Converzilla.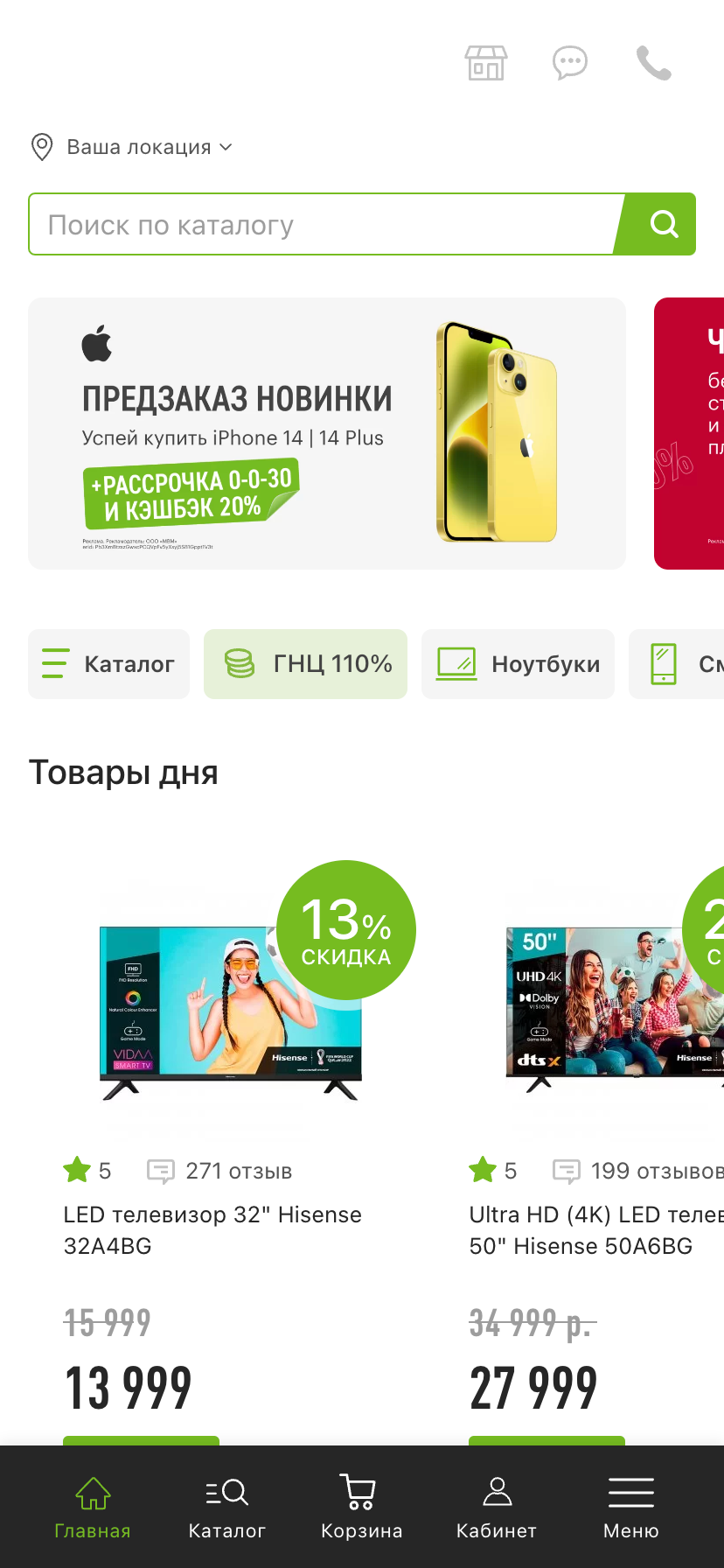 Productivity
Converzilla's caching mechanisms significantly improve mobile app performance, reducing load times and improving the user experience.
Reduced load times
Reduces the number of requests to the server
Faster download and access to data
Reducing server load and costs
Test on a demo app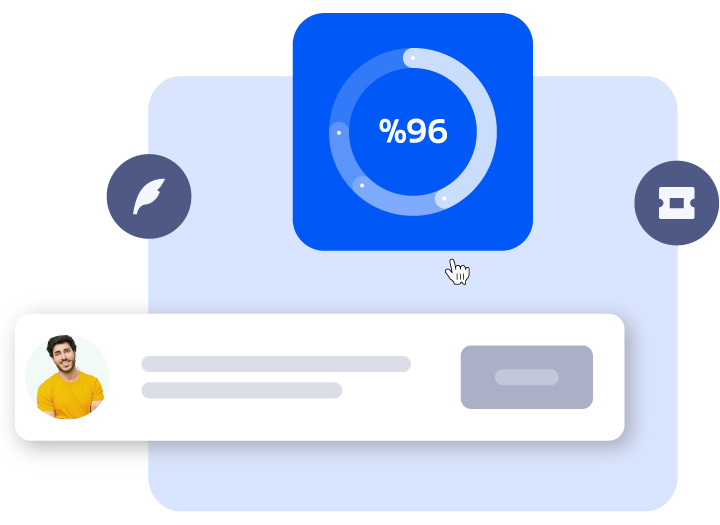 On all devices
Converzilla is a versatile platform that supports a wide range of Android and iOS devices, including smartphones, tablets and iPads of various sizes.
iPhone
iPad
Android smartphones
Android tablets
Test on a demo app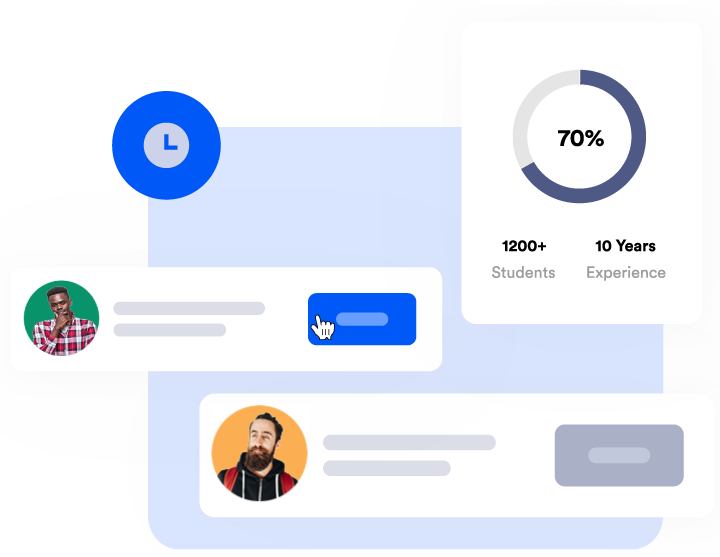 Settings and integrations
Easily integrate Converzilla features with your website
to improve the mobile app experience.
Push notifications
You can use Onesignal or Firebase to send push notifications to your users to inform them about news, promotions, and announcements, and re-engage them if they were inactive.
"No Internet" screen
Avoid disappointing and confusing users with the customizable "No Internet" browsing mode when the app is used offline.
Page loader
Customize your own page loader with more than 50 animation options, adjust color and size to customize them according to your brand guidelines.
Tabbar
To improve the mobile app's usability, ensure easy navigation using native tabs.
Onboarding
Show users how to use the mobile app using App Onboarding by showing a series of screens presenting the app's features with tutorials or tips.
Insert CSS
Change the look of your app from the website by applying external CSS styles exclusively to the app.
AppMetrica
Install AppMetrica professional analytics to track mobile app and ad campaign performance.
JavaScript
Converzilla offers the flexibility to explore your creative side and offers unlimited possibilities using custom JavaScript.
Hide items
Improve the user experience when creating an app by removing unnecessary elements, such as website headers, footers and menus.
Multi-domain applications
Converzilla lets you build mobile apps using multi-domain websites, allowing users to use multiple websites in one app.
App rating
Ask your mobile app users to review your app in stores. This helps increase organic reach and improve the app.
User Agent Setup
Determine whether the request comes from a website or mobile app by configuring User Agent from the Converzilla platform.
Take advantage of Converzilla
Create an app from the website today with Converzilla
The apps from the website are fast and have lots of features that are easy to set up and use. And the best part is that you don't need to have programming skills or spend a huge amount of time to use Converzilla.
Android and iOS

Push notifications

Publication Guarantee